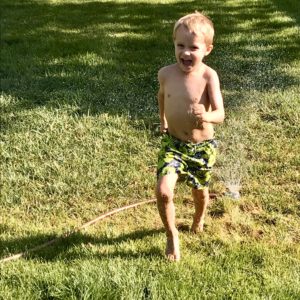 The old-time melody "Lazy, Hazy, Crazy Days of Summer" evokes images of small town festivals, parades, popsicles, watermelon, and corn on the cob. It reminds us of our childhoods spent running through sprinklers and playing night games with the neighbor kids.
The summers of childhood have changed dramatically in the last generation. More and more children today spend their summers addicted to screens and computer games. We find ourselves over-scheduled with work, finding child care alternatives, summer camps, vacations, reunions, festivals, barbecues, and more. It's easy to let the extra activities of summer overwhelm us and make us yearn for the predictable schedule of the school year. Some schools are already back in session!
Now our long summer days are shortening incrementally with every sunset. The oppressive heat is starting to abate ever so slightly. The back to school supplies hit the stores weeks ago. Our joy-packed Summermusik camps and classes have wrapped up. Many of us have spent our summer rushing from one activity to the next.
And while we may be looking forward to routines and cooler temperatures, we still have a little time to indulge our senses and renew our minds. Perhaps we can channel Mr. Nat King Cole's memorable lyrics and eek a bit more summer out of the next couple of weeks.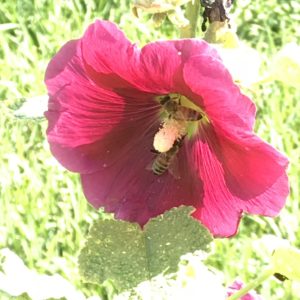 So go out into your backyard with fresh eyes. Hunt for the nectar gathering bees. Take your little one by the hand and run through the sprinkler. Take your shoes off and let the sensory input of the dirt, sand, and grass ground you. 
Our Fall classes will be here before you know it. Reserve your spot (in one of our TWO locations) and rest easy in the final days of the season. Find a moment to breathe it all in, and love it all out.
Thank you for spending part of your summer with us. We loved every minute of it.