Thanks to all who donated to our Wear a Pair Share a Pair pajama drive for Candy Cane Corner! Special thanks to our virtual families that made the drive to the studio to drop off pajamas. There will be lots of warm and cozy kids this holiday season because of YOUR generosity.
And of course we could not skip our annual Pajama Jam just because of Covid19! We were delighted with the JOY and CONNECTION and HEART that we saw during our virtual Pajama Jam this year. We're getting pretty good at managing and engaging in this virtual events, aren't we?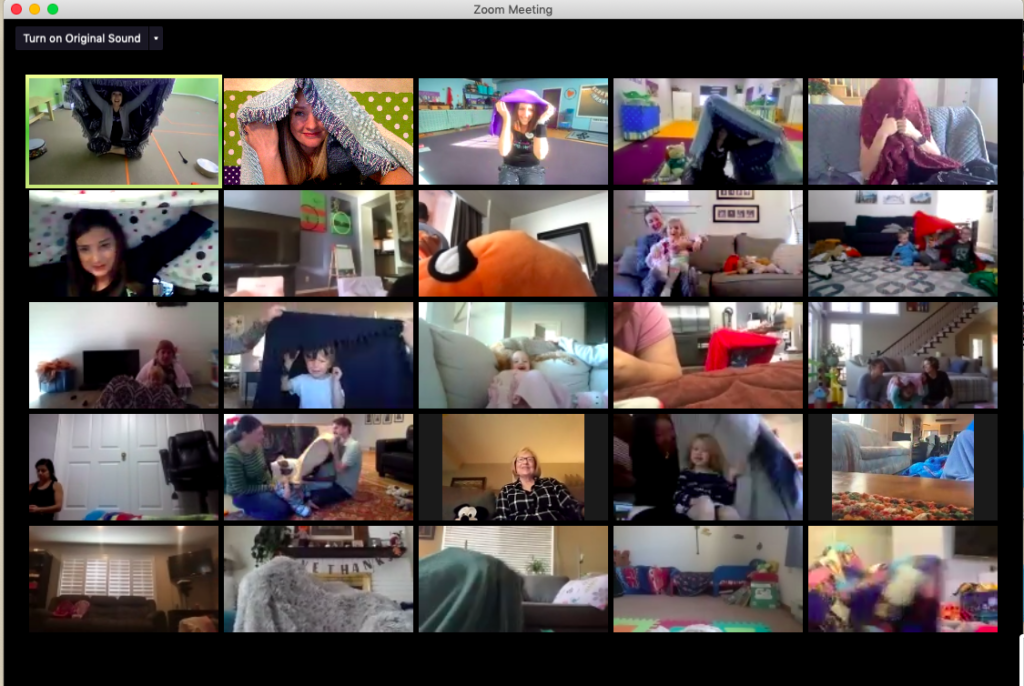 We played with our plushies. We shook and tapped our instruments. We had story time. We cuddled. We danced. We played. We were even happily swallowed by our blankets! Thank you for bringing us into your homes and sharing a joyful Saturday morning with us. We hope it brought you some sparkle and gave you and your little one a squirt of "joy juice" heading into your weekend.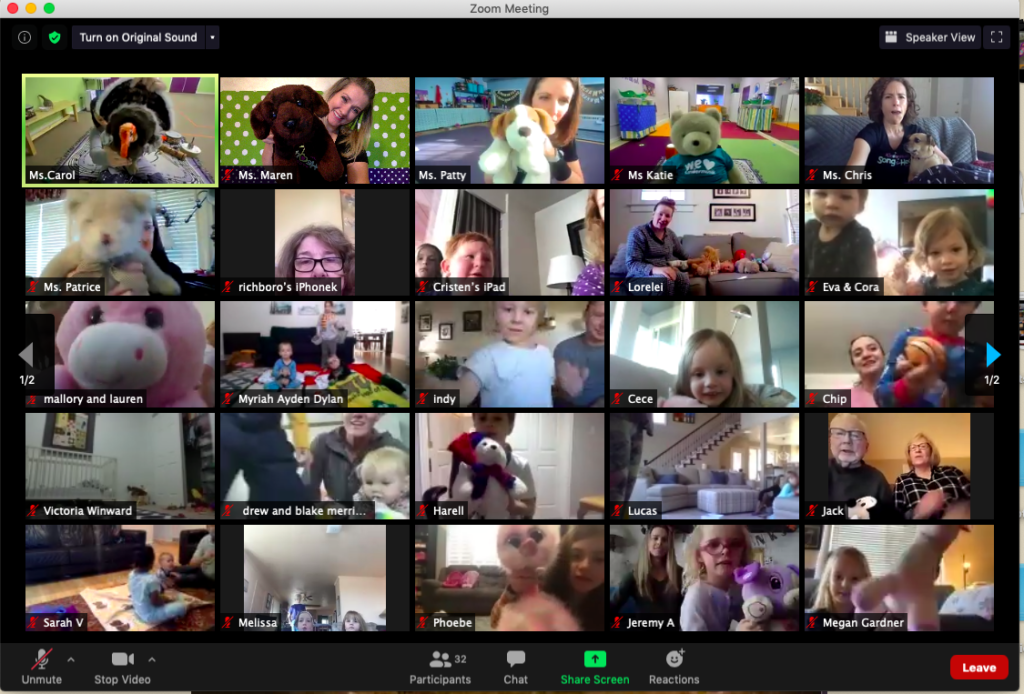 In this season of Thanksgiving we give thanks for YOU, our Song of the Hearties Families. Your families and your children's development is why we keep plugging along in this crazy time. We are just so honored that you prioritize the Kindermusik experience for your children and continue to trust us to deliver that experience.
So until next time: We wish you well!